MG specialists in East Sussex, all you need for general repairs to full restorations.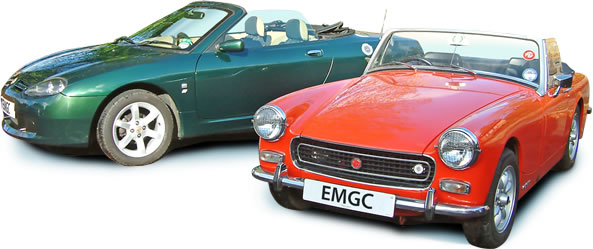 MGF/TF Specialists
Head gaskets failures can happen but with preventive measures the likelyhood can be reduced, read more…
As well as general repairs and servicing we
also do:
• Hood replacements
• Rear widow replacement/glass conversions
• Suspension upgrades
and much more…
AT EMGC we offer a full range of services to meet all your MG needs. We are MG enthusiasts with a vast wealth of experience in the world of classic car restoration, bodywork repair, reconditioning, general repairs and servicing of all types. We love the new models too and carryout general repairs, servicing and modifications, specialising in the MGF and TF. We are a MG Owners' Club Recommended Supplier.
• Repairs, Servicing, MOTs
• Five Speed Conversions
• Leadfree Conversions
• Suspension and Brake Upgrades
• Fabrication & Welding
• Panelwork & Paintwork
Read about our services in more detail.
We are based in Uckfield, East Sussex.
Call Graham Stevens today on
01825 762040 for a friendly chat about your pride and joy!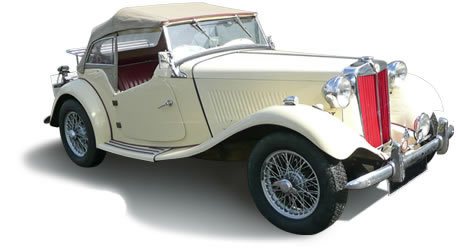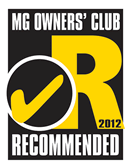 30 years experience –
Graham Stevens
It has been over 30 years since Graham Stevens started his own garage business and has always had a passion for classic British sports cars. His father who was an engineer and keen classic car enthusiast inspired this interest from a young age.
Graham first trained at a British Leyland, MG, Jaguar main agents working on many of the classic cars he does now only when they were new, everyday transport. The type of tasks undertaken then were pre-delivery inspections, fault finding, rectifications, engine rebuilds and general repairs to transmissions, suspension, steering etc. as well as servicing and MOT work.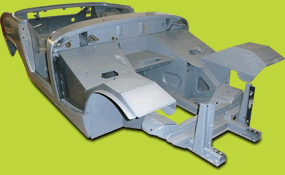 After learning the core skills, still used on the same cars today, Graham then joined an engineering company working in the machine shop. Learning to operate lathes, shapers, milling machines, capstans, drilling machines etc. to produce component parts and prototypes from working drawings.
Graham started his business in 1978 working on MG, Triumph TR & Stag, Jaguar, Austin Healey, Riley, Sunbeam, Bentley and Rolls Royce. Over the years working on MGs became a preference and Graham is now an expert on MG models old and new.